Football Results & Team Pictures
Football Results & Team Pictures
30 September 2016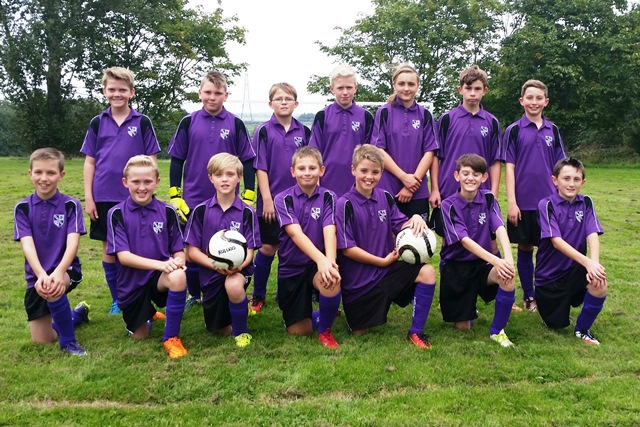 Year 7 football team played their first football match at home against Burscough Priory. All the team played with great spirit but were unfortunate to come up against a stronger team losing 6-0 in their debut game.
The Year 8 football team beat Burscough Priory 10-2 on Tuesday! Great result!
Year 11 have made a great start to the season with one win and one draw.
Tags: Sports Fixtures, Results & Reports