23 February 2021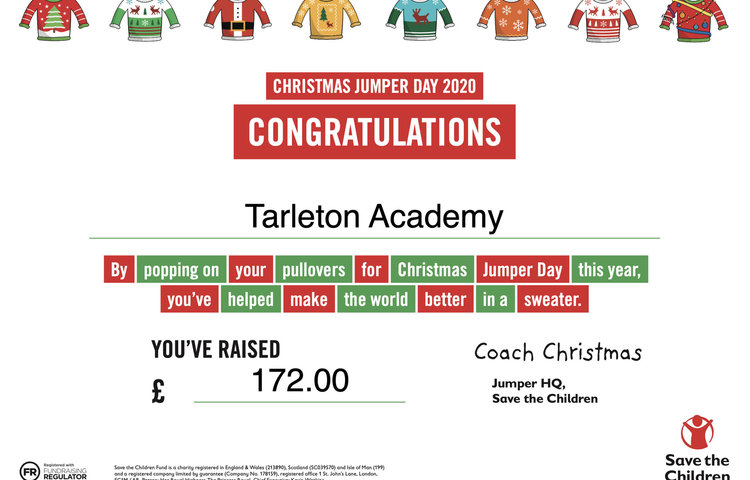 By popping on your pullovers for Christmas Jumper Day this year, you've helped make the world better in a sweater.
23 February 2021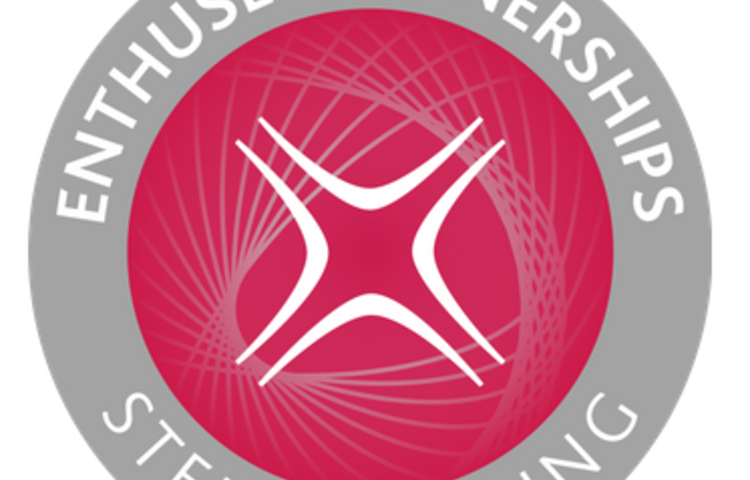 Tarleton Academy are delighted to announce that they are now the official Lead School for STEM Learning's ENTHUSE Partnership, inspiring excellence in STEM across the Trust.
1 February 2021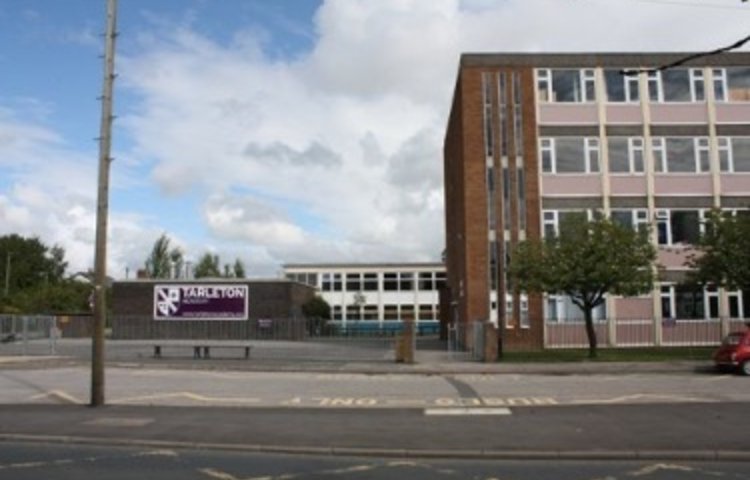 Today we are launching our around the world fitness challenge.
4 March 2021
29 March 2021
3 May 2021
Twitter