Academy Uniform Sizing and Ordering Evening
Academy Uniform Sizing and Ordering Evening
29 June 2017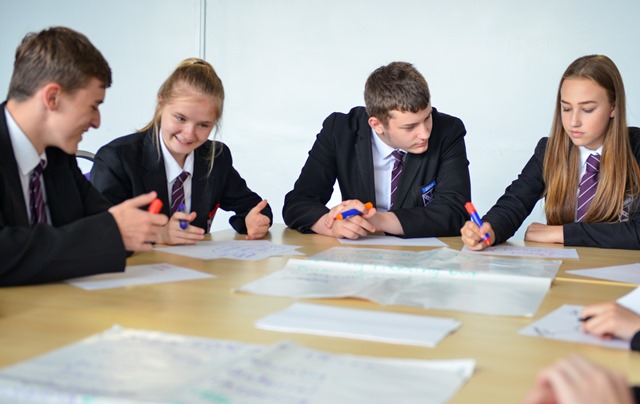 Current Year 6 Parents
Please attend between 3.30pm to 7.30pm.
Current Years 7, 8, 9 & 10
Please attend at the following times:
3.30pm-4.30pm current Year 7 students
4.30pm-5.30pm current Year 8 students
5.30pm-6.30pm current Year 9 students
6.30pm-7.30pm current Year 10 students
All orders placed at the Sizing & Ordering Evening will be home delivery only.
Payment on the evening can be taken by cash, cheque or credit / debit card (with the exception of American express)
Online: www.swi.co.uk and order via parents online
By post; Sportswear International Limited
Fairoak Lane
Whitehouse Industrial Estate
Runcorn
WA7 3DU
By telephone: 0845 519 0099 Fax: 0845 519 0055
Summer Deliveries
The last weekly delivery into school will be week commencing Monday 17th July 2017 and start up again week commencing Monday 4th September 2017.
To guarantee delivery for September 2017 orders must be placed by Friday 4th August 2017
All deliveries will be to your home address.
For additional uniform items after the 1st September, orders placed online can be delivered free to school once a week. These will be distributed to students. Orders sent to home will have a small charge for postage and packing unless they are for £70 or more.