Lancashire Schools Cross Country Championships, Witton Park, Blackburn Saturday 3rd February 2018
Lancashire Schools Cross Country Championships, Witton Park, Blackburn Saturday 3rd February 2018
5 February 2018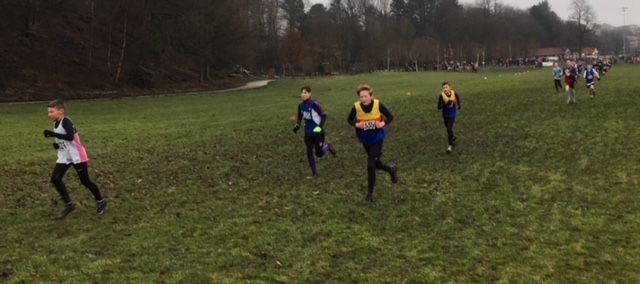 The grit and determination displayed in completing the course was admirable and a number of students produced some fine individual performances.
Jack Wignall (21st), Ella Thomas (29th), Catlin Knowles (24th) and Daniel Bond (19th). Special mention must go to Jacob and Daniel Bond whose West Lancashire team finished with a bronze medal and former student Ross Harrison who won individual bronze and selection for his 3rd National Championships.
Congratulations to all those that took part.
Lancashire Schools Cross Country Championships Results February 2018