New Parent Councillors Required
New Parent Councillors Required
29 October 2019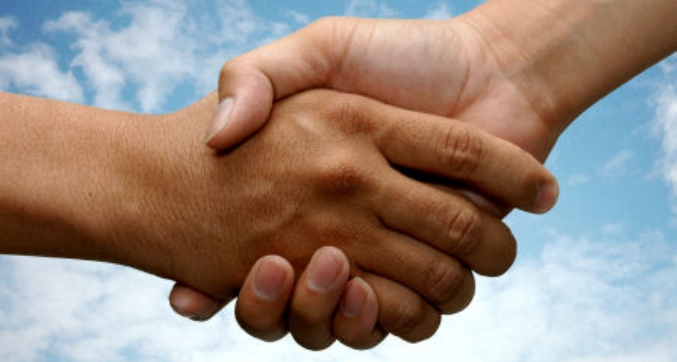 Tarleton Academy is looking for two new Parent Councillors, each to serve a 4-year term of office.
The role needs people who have the ability and desire to;
Help the school continue to grow and succeed
Be a team player
Scrutinise and constructively critique evidence
Question that evidence to ensure validity and robustness
Carry out the role without regard to their own child in particular, but for the whole school community
Attend meetings four times per year (usually 5 to 7pm on Monday evenings), alongside training (generally 2 evenings per year) and occasional visits to school (induction, meeting middle and senior leaders, attending discipline meetings etc).
Today a letter and application form has been sent to all parents outlining the election procedure and the timeline involved. Further detail can be found in the 'Election of Parent Councillors' procedures available here on the website.
Applications should be submitted on the form provided by 12 noon on Friday 8th November. Application forms can either be emailed to the Head of School's PA, Mrs S Rooney s.rooney@tarletonacademy.org or delivered to school via the school office.
School will hold an election if there are more applicants than places. One set of papers will be sent to all parents during the week commencing 18th November.
Ballot papers (in sealed envelopes) should be returned to school via the school office by noon on Wednesday 27th November.
The successful candidates will be informed later in the day on Monday 2nd December, the first meeting of the LAC after this date being Thursday 12th December.
If you require any further information please contact the Returning Officer, Mr Cunniffe by emailing s.rooney@tarletonacademy.org or via the school office .
Should you wish to find out more about the role please contact Mr Graham Pilkington, Chair of the Local Academy Council g.pilkington@tarletonacademy.org who is happy to answer email questions or arrange a time for an informal conversation. Alternatively please phone the main school office who will arrange this on your behalf.