Youth Sport Trust - 'Lancashire Active Healthy Minds' Project
Youth Sport Trust - 'Lancashire Active Healthy Minds' Project
10 January 2020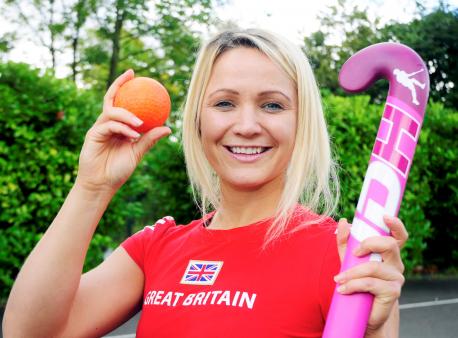 To start off the new year a number of year 10 students have taken part in the 'Active Healthy Minds' Project, led by Charlotte Hartley (Commonwealth Games Medallist - Hockey).
In this first session students learnt about how to develop and increase their levels in confidence and resilience through the YST( Youth Sport Trust) approach - Mind, Mentoring Moment, Body - mini exercise challenge and working as a strong team. Students learnt about how to improve their wellbeing focusing upon diet, exercise, sleep and social media/ mobile phone usage.
Some of the student cohort will be trained as Young Mental Health Champion. A Young Mental Health Champion is a young person with an interest in their own health and wellbeing who wants to help their peers in making healthy lifestyle choices that affect mental health. They act as an ambassador and mentor, providing important health information and advice, and help to affect real and lasting change in their school and wider community. These students will hopefully be invited to a regional conference in July 2020 as part of a celebration event!
We look forward to the next sessions in May when Charlotte Hartley will return to check on our progress!
Charlotte Hartley:
Charlotte is a former International hockey player. The defining moment in her career was being one of the youngest players selected to represent England in the 2006 Commonwealth Games where the team won Bronze on penalty flicks.
The following year, Charlotte won Gold at the Junior Olympics as a member of the Great Britain Youth team. Other International tournaments that Charlotte has participated in include the Junior World Cup & the KT Cup.
Giving Back
Charlotte now works as an athlete mentor to inspire and motivate today's youth into following their dreams. Charlotte believes that if you want your life to be a magnificent story, then you need to realise you are the author and every day you have the opportunity to write a new page. Her advice would be "nothing is too small to know and nothing is too big to attempt".
Competitive record
2007
Sydney Junior Olympics (Gold)
2006
Commonwealth Games (Bronze)
4 Nations Tournament (Bronze)
2005
KT Cup Korea (Gold)
Junior World Cup Chile